Plan of Care Review
Every 3 months we review psychotherapy progress toward goals.
Video/Online Therapy
No job is too small. Protect your investment and the environment.
RDAP Services
Federal Sentence Reduction Services.
Quality
The job will get done right the first time.
Trust
Professional, certified therapists you can trust in your home.
Integrity
We respect your time and keep our schedule.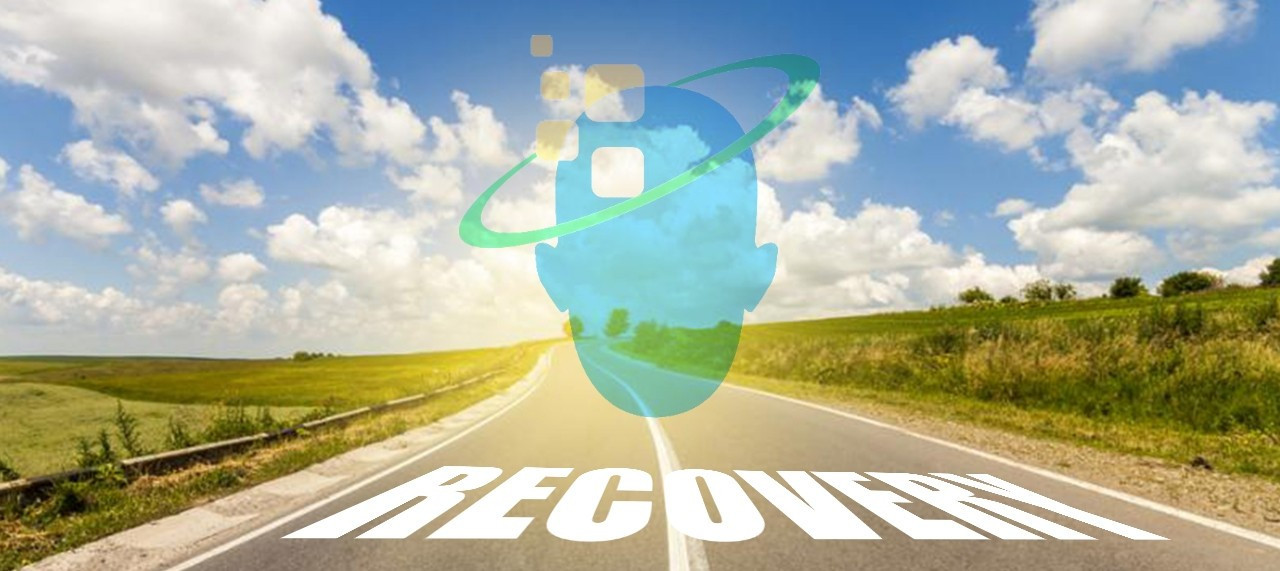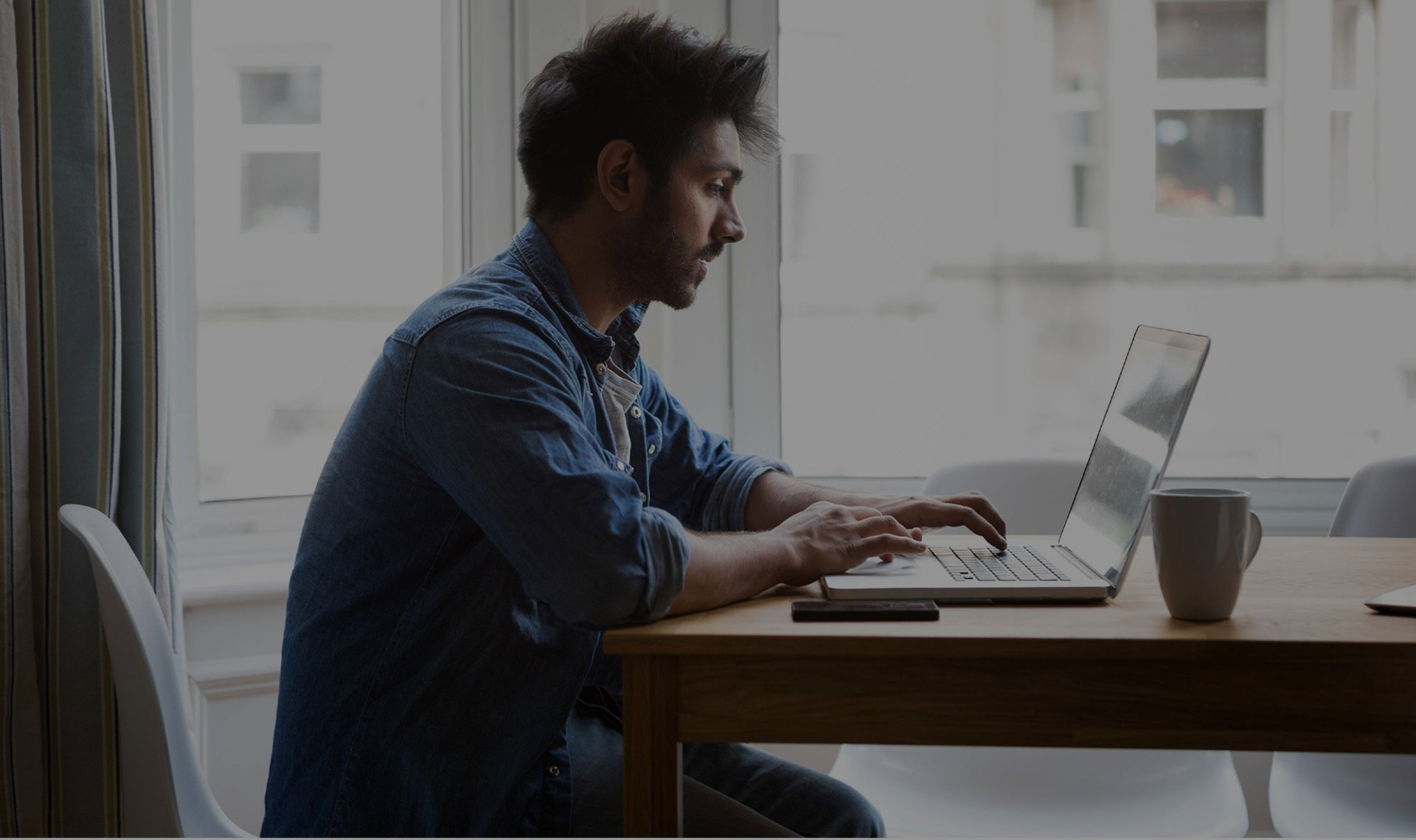 3 Dimension Inc
A Behavioral Health Company
We are equipped to help you with these conditions:
Depression, stress, anxiety, substance abuse, behavioral disorders, relationship issues, and many more behavioral health concerns.